Our January 2019 Holiday Intensive online course is now SOLD OUT.
If you're interested in enrolling in a future program, click here to express your interest and you'll be one of the first to know when new dates are released.

"Baking Foundations was exciting and fun. Anneka was so generous with her time – it really was like having her there alongside you boosting your confidence along the way. Who can believe you can learn such hands-on skills online!" – Vanessa Matthews, Adelaide
What is Baking Foundations Holiday Intensive?

Our special 'Holiday Intensive' is a 3-week version of our very popular Baking Foundations online course that will take you back to the fundamentals of baking. This course will still have all the fabulous content of the original 7-week course (6 modules, information sheets, videos, recipes, checklists, discounts, baking advice and guidance from Anneka plus access to a closed Facebook group where you can interact with your fellow bakers) but will just be compressed - perfect for those wanting to make good use of their holiday downtime.
With Anneka Manning as your guide, you will learn the essentials of baking in a logical, fun and engaging way. Full of tips, tricks and relevant information – suited to the way we bake today – this course will teach you that success in baking always comes back to the foundations.
Learning in your own kitchen at your own pace, Anneka will help and encourage you along the way. The course will cover basic ingredients, equipment and mixing methods, exploring all the little things that you may never have been taught.
The course will be delivered in 6 modules which are released every Tuesday and Friday. Made up of info sheets, videos, recipes, checklists and infographics, you can download and print them off to study and enjoy at your own pace.
After 3 weeks, you will walk away with all the skills, knowledge and inspiration you need to bake at home with confidence and success!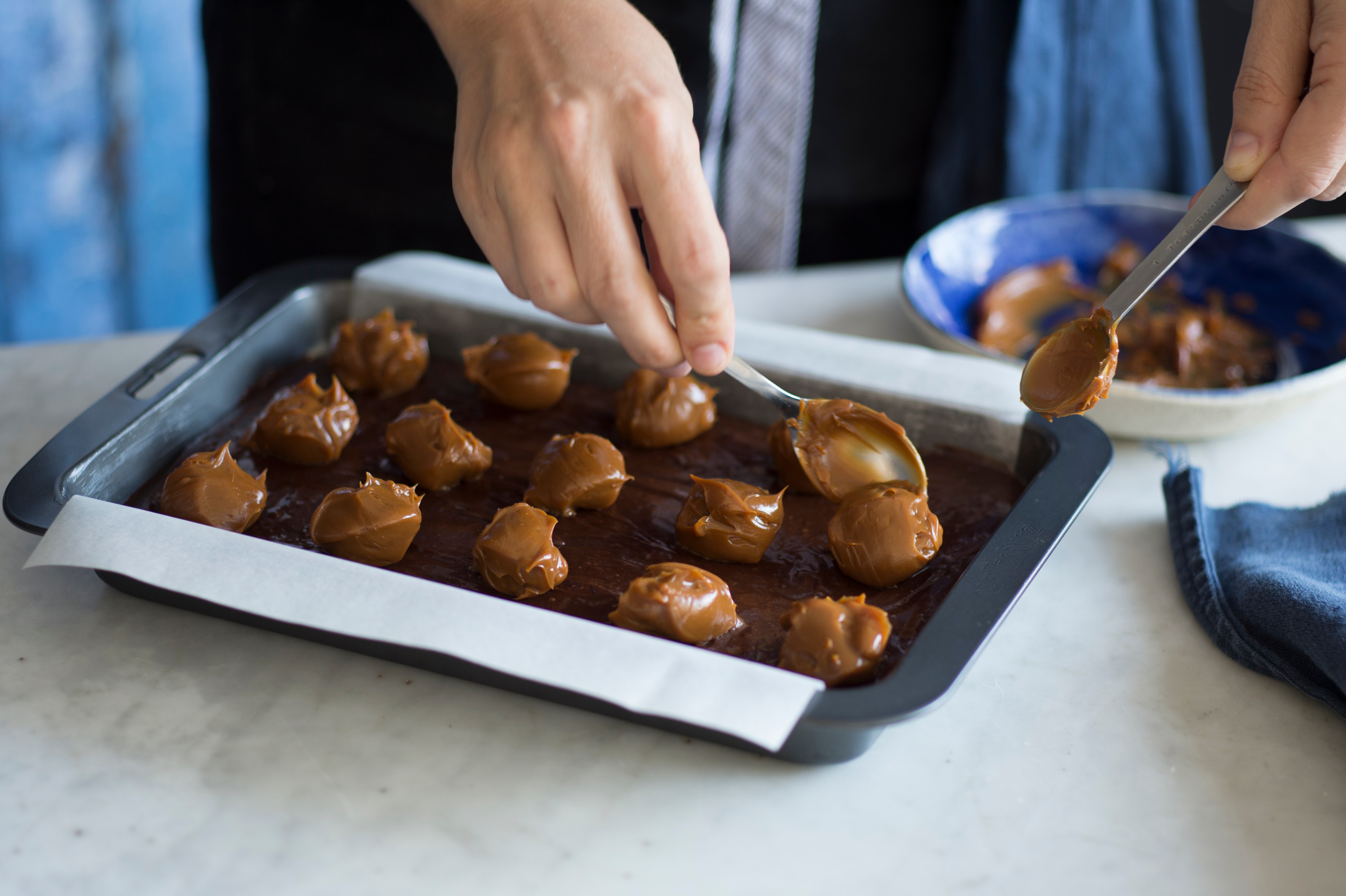 "Anneka thought of everything – great advice, tips and feedback, module content, easy to follow delicious recipes and the Facebook group and live Q&A was just like being in class. Don't really know what else could have been included – other than having Anneka in my kitchen!!" – Mary Farrell, Sydney

Dates

4th January - 25th January 2019 (SOLD OUT)
If you're interested in enrolling in a future course, click here to express your interest and you'll be one of the first to know when new dates are released.

Student numbers

We will only be accepting 30 bakers for this course so that we can provide personal feedback and get to know you as you embark on your baking journey.
Who is this course suitable for?
This course is, quite simply, suitable for bakers of all skill levels!
Beginners who want to start their baking journey and set strong foundations for their baking forever;
Intermediate bakers who would like to strengthen and improve their basic skills and extend their knowledge;
And experienced, more competent cooks, who would like to fill in all the baking "gaps" and learn things you may never have been taught (you don't know what you don't know, right?)
So, is Baking Foundations Holiday Intensive for me?
Would you like to extend, strengthen and improve your baking skills?

Will you have a bit more time on your hands during the holiday period and would like to use this downtime to immerse yourself in some relaxed baking while learning some valuable skills?

Would you like to keep the kids entertained during the holidays while teaching them the importance of making their own food from scratch?

Would you like to do our NEW The Science of Baking online course which will run in March 2019? If so, Baking Foundations is the perfect platform to prepare you and this will be your last chance to complete this course if you want to sign up for the first intake of The Science of Baking.

Would you love to learn from Anneka but can't physically get to one of her face-to-face workshops or classes?

Have you perhaps never considered yourself to be a particularly good baker but you would like to give it a go and see if baking is for you?

Would you like to have a little taste of BakeClub?

Are you interested in meeting other like-minded people and sharing your love of baking?
If you've answered "yes" to any of the above questions, the Baking Foundations Holiday Intensive is the course for you!
"I am a confident baker ... but I still learned so much that helped me understand "why" certain things happen. I would definitely recommend it to anyone that is interested in baking." – Gina Hughes, Perth

What will I get?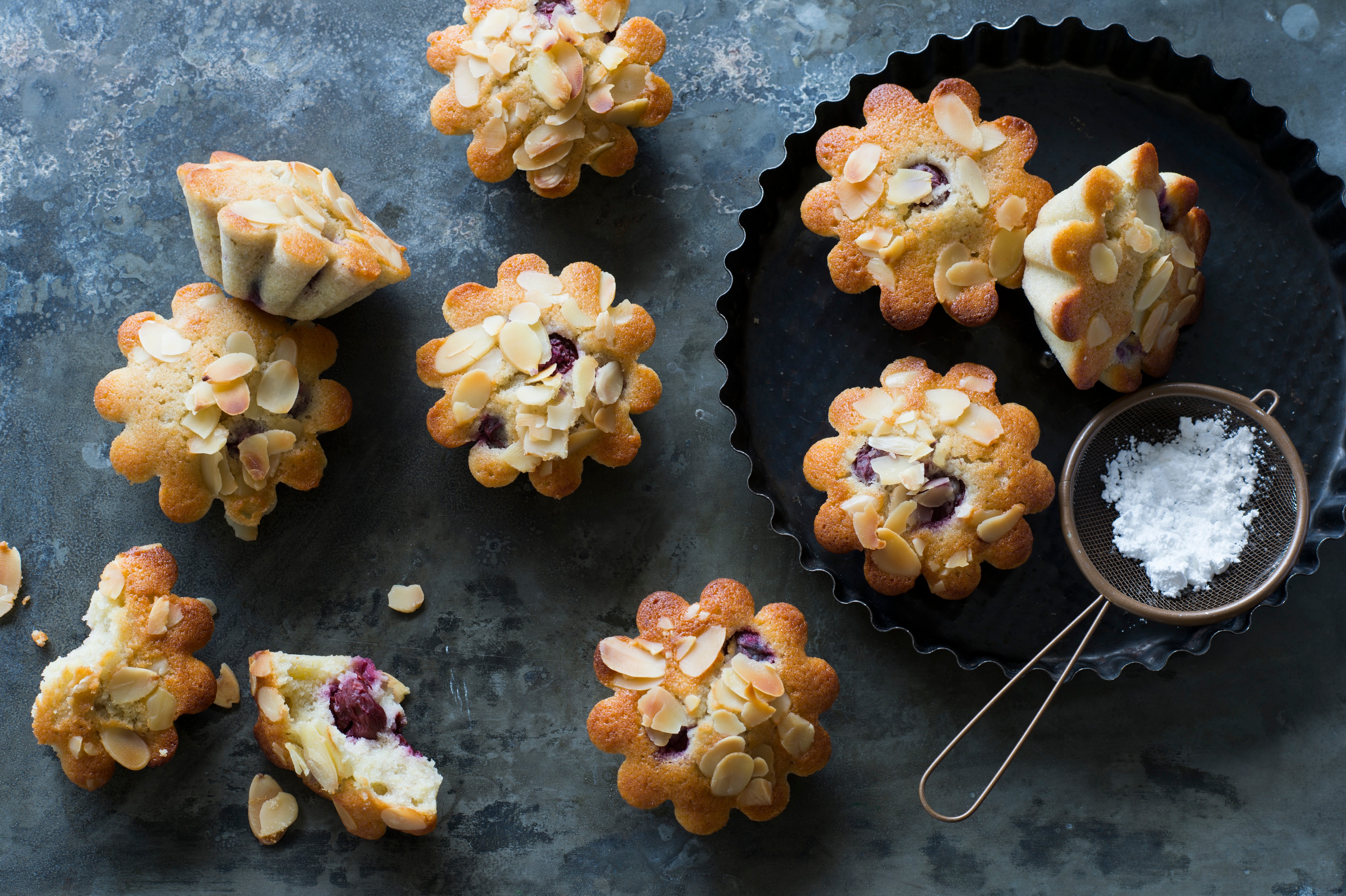 "I really enjoyed Baking Foundations and appreciated the time that Anneka gave to the Facebook group. Her advice and suggestions were very helpful. This course has reignited my love of baking and has given me some great skills which I look forward to trying out on other recipes."
- Chloe Davies, Sydney

Course Outline

Each module will include a combination of baking theory and practical exercises. Fun and engaging tasks will help you put into practise what you have learnt while Anneka's fail-safe recipes will inspire you to roll up your sleeves and get baking!
Module 1: Why Do We Bake?
The first module will explore why we bake (or why we should bake!) including the benefits that reach far beyond the kitchen walls. We will take a look at the 'nasties' that you will be able to avoid through your home baking, share personal stories and understand that baking is actually all about connecting.
Module 2: The Secrets to Baking Success
During the second module, you will discover the 10 most important things to do before you start baking to ensure you will be on the most efficient road to baking success. You will also learn how to measure accurately and how to get the most from your recipes.
Module 3: The Measure and Mix Method
The third module will explore the Measure and Mix Method – the perfect starting place if you are new to baking or just want to rebuild your baking skills from the ground up.
Module 4: The Baker's Pantry

The fourth module is all about understanding the basic ingredients most commonly used in baking. Essential to becoming a good baker, you will learn how to use these ingredients to get the most out of them, creating the ultimate baker's pantry so that you are well equipped for whenever you want to bake.
Module 5: The Measure and Beat Method
In our fifth module, you will learn the Measure and Beat Method. No-fuss, simple and quick, this method requires an electric mixer and is used for recipes with a high proportion of butter and sugar. Why? We'll answer that during this module where you will also learn how to make the most out of recipes using this method.
Module 6: The Baker's Kit
Having a carefully selected collection of utensils and equipment will do a lot for your baking confidence and success. Our final module will include a comprehensive guide to oven settings, mixing tools and essential bakeware.
Baking Foundations is proudly supported by: