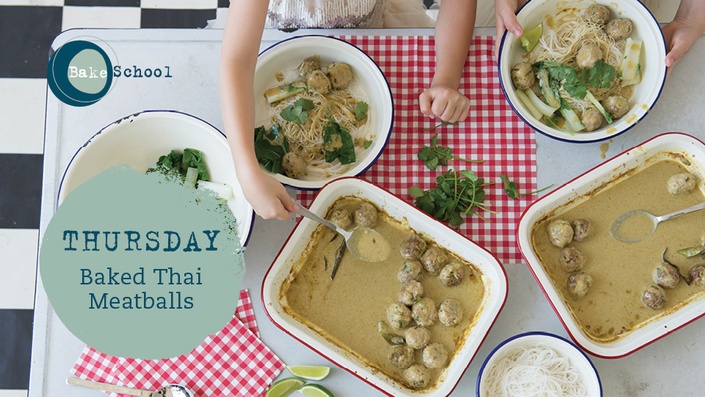 Kids Online Class: Baked Thai Meatballs (Thursday 30th September)
Bake along with Anneka Manning
Join Anneka in her 'virtual' kitchen these school holidays!
Our series of kids online baking classes are the perfect solution to keep little ones occupied with a daily baking activity these school holidays!
Hosted by Anneka Manning, these classes will aim to keep your little bakers engaged in a really fun activity (either with you or on their own if they're capable in the kitchen) and provide a little bit of joy (and a yummy treat!) to your day.
Aimed at Primary School-aged children, these hour-long classes will be delivered on Zoom and each will focus on one recipe that uses simple ingredients and minimal equipment.
So join us for a class or two (or the whole week!) and have something fun, educational and engaging to look forward to with your kids.
"Such a great class to attend. It was so much fun and interactive. The recipe and instructions were easy to follow and Anneka was so sweet and patient. Would do it again."
– Giselle, Sydney
Cost
$30 for this single class or $100 for 4 classes (Monday-Thursday). CLICK HERE to buy all 4 classes in a bundle.
Date and time
This class will take place on Thursday 30th September, 2.00pm-3.00pm (AEST).
How will the classes work?
During the live session, Anneka will demonstrate the chosen recipe and you and your kids will have the opportunity to bake along with her.
Once booked, you will receive an Ingredient and Equipment Checklist as well as the recipe so you can prepare for the class ahead of time.
Please note: these are live classes which will take place on Zoom in Australian Eastern Standard Time (UTC+10:00).
Who is this course suitable for?
These classes are aimed at Primary School-aged children and their parents or carers. If your child is not confident in the kitchen, they will require adult supervision.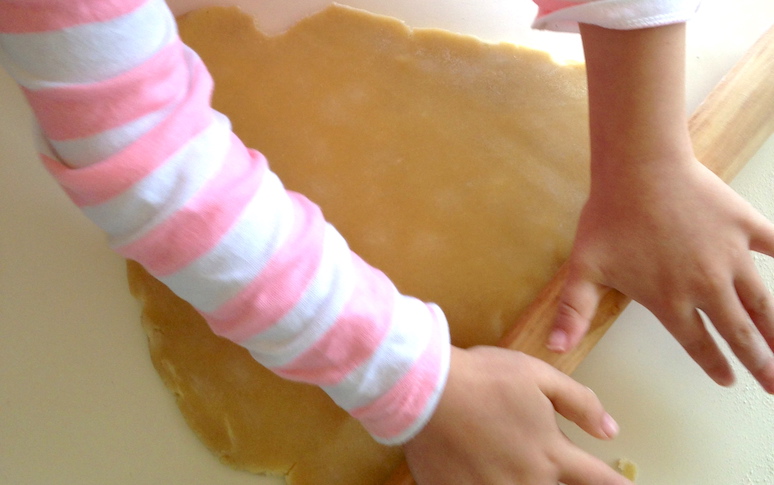 Your Instructor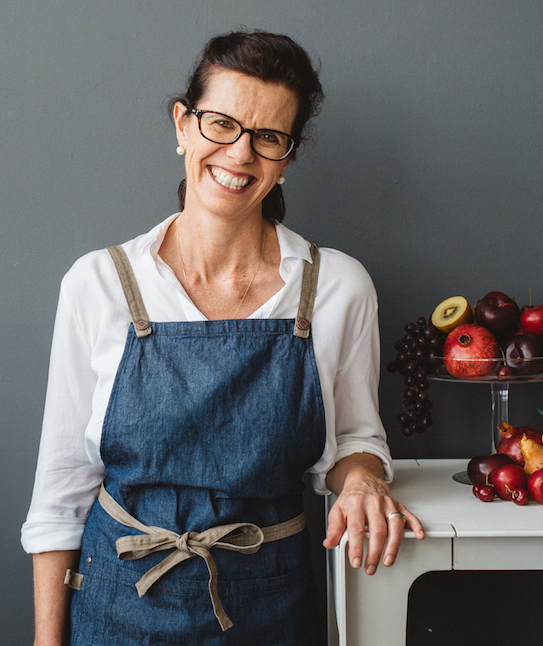 Anneka Manning is an author, food editor, cooking teacher, home economist and the founder of BakeClub. With over 30 years' experience, she specialises in teaching the 'why' behind the 'how' of baking, giving home cooks the know-how, understanding and skill to bake with confidence and success, every time.