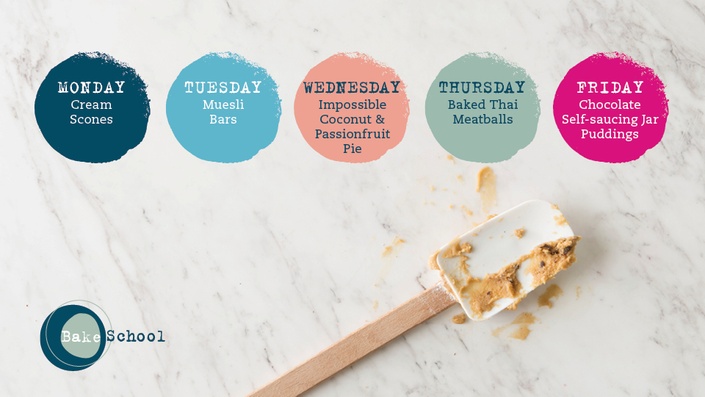 Kids Online Classes: 2-class Bundle (Tue 28th & Thu 30th Sep 2021)
Bake along with Anneka Manning
Join Anneka in her 'virtual' kitchen these school holidays!
If you are currently spending the school holidays in lockdown (or even if you're not!) and your kids love spending time in the kitchen, our series of kids online baking classes are the perfect solution to keep little ones occupied with a daily baking activity!
Delivered from Anneka Manning's home kitchen (while she's in lockdown too), these classes will aim to keep your little bakers engaged in a really fun activity (either with you or on their own if they're capable in the kitchen) and provide a little bit of joy (and a yummy treat!) to your day.
Aimed at Primary School-aged children, these hour-long classes will be delivered on Zoom and will focus on one recipe that uses simple ingredients you have in your pantry and minimal equipment.
So, if you're looking for something fun to look forward to with your kids, join us for one class or a series of classes that we hope might just make your life a little easier during this difficult time.
Cost
2 classes for $50
Dates and times
Tuesday 28th September, 2.00pm-3.00pm (AEST): Muesli Bars
Thursday 30th September, 2.00pm-3.00pm (AEST): Baked Thai Meatballs
How will the classes work?
During each of the live sessions, Anneka will demonstrate the chosen recipe and you and your kids will have the opportunity to bake along with her.
At the time of booking, you will receive an Ingredient and Equipment Checklist as well as the recipe for each class so you can prepare ahead of time.
Please note: these are live classes which will take place on Zoom in Australian Eastern Standard Time (UTC+10:00).
Who is this course suitable for?
These classes are aimed at Primary School-aged children and their parents or carers. If your child is not confident in the kitchen, they will require adult supervision.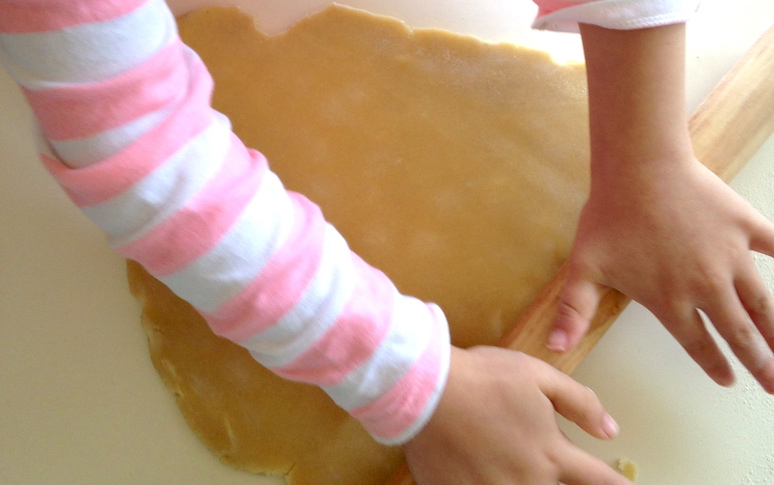 Your Instructor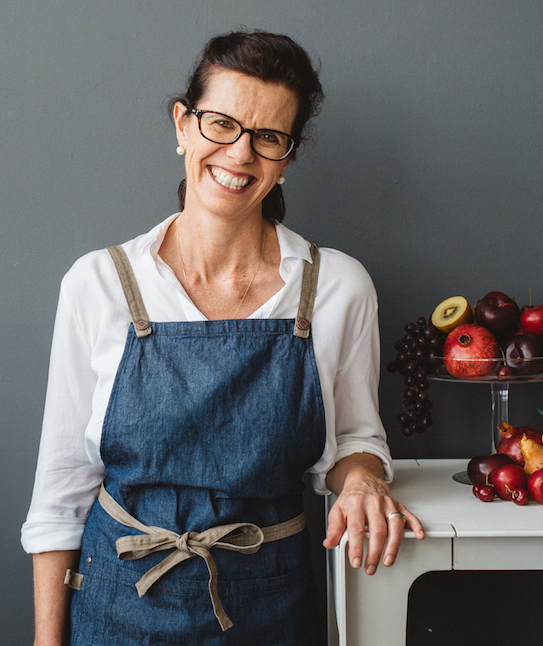 Anneka Manning is an author, food editor, cooking teacher, home economist and the founder of BakeClub. With over 30 years' experience, she specialises in teaching the 'why' behind the 'how' of baking, giving home cooks the know-how, understanding and skill to bake with confidence and success, every time.
Courses Included with Purchase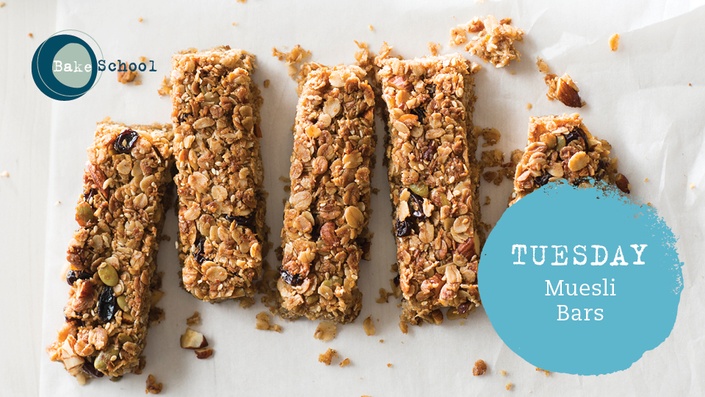 Kids Online Class: Muesli Bars (Tuesday 28th September)
Bake along with Anneka Manning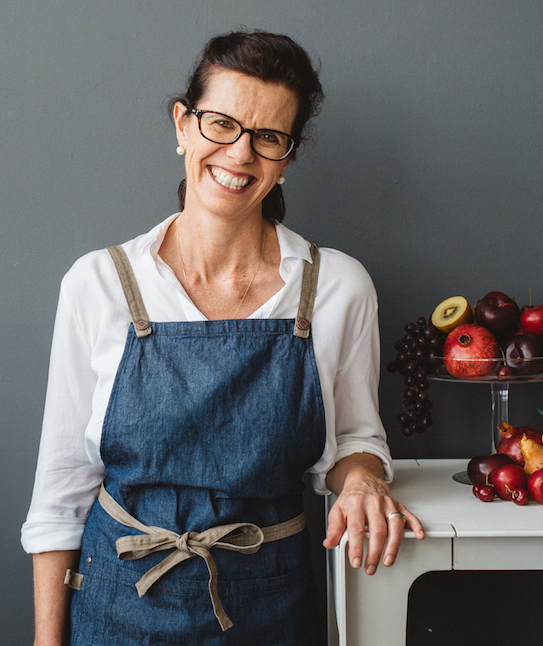 $30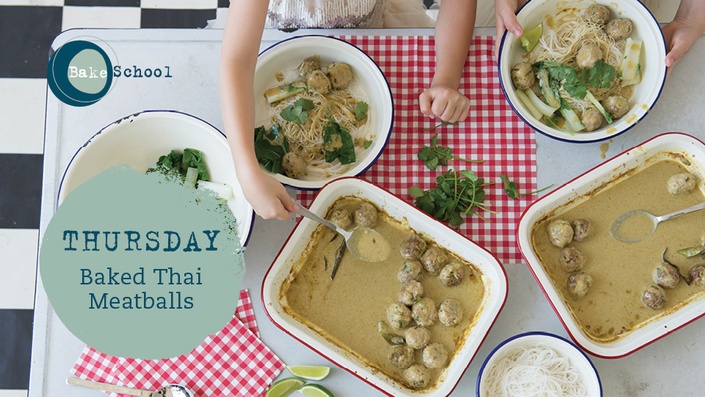 Kids Online Class: Baked Thai Meatballs (Thursday 30th September)
Bake along with Anneka Manning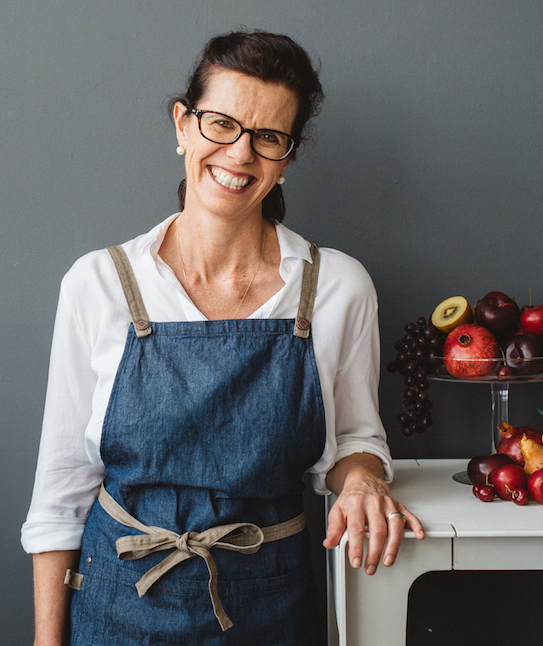 $30
Original Price: $60